We take pride to boast that we are one of the best service providers among the leading Industrial Fasteners Manufacturers in UAE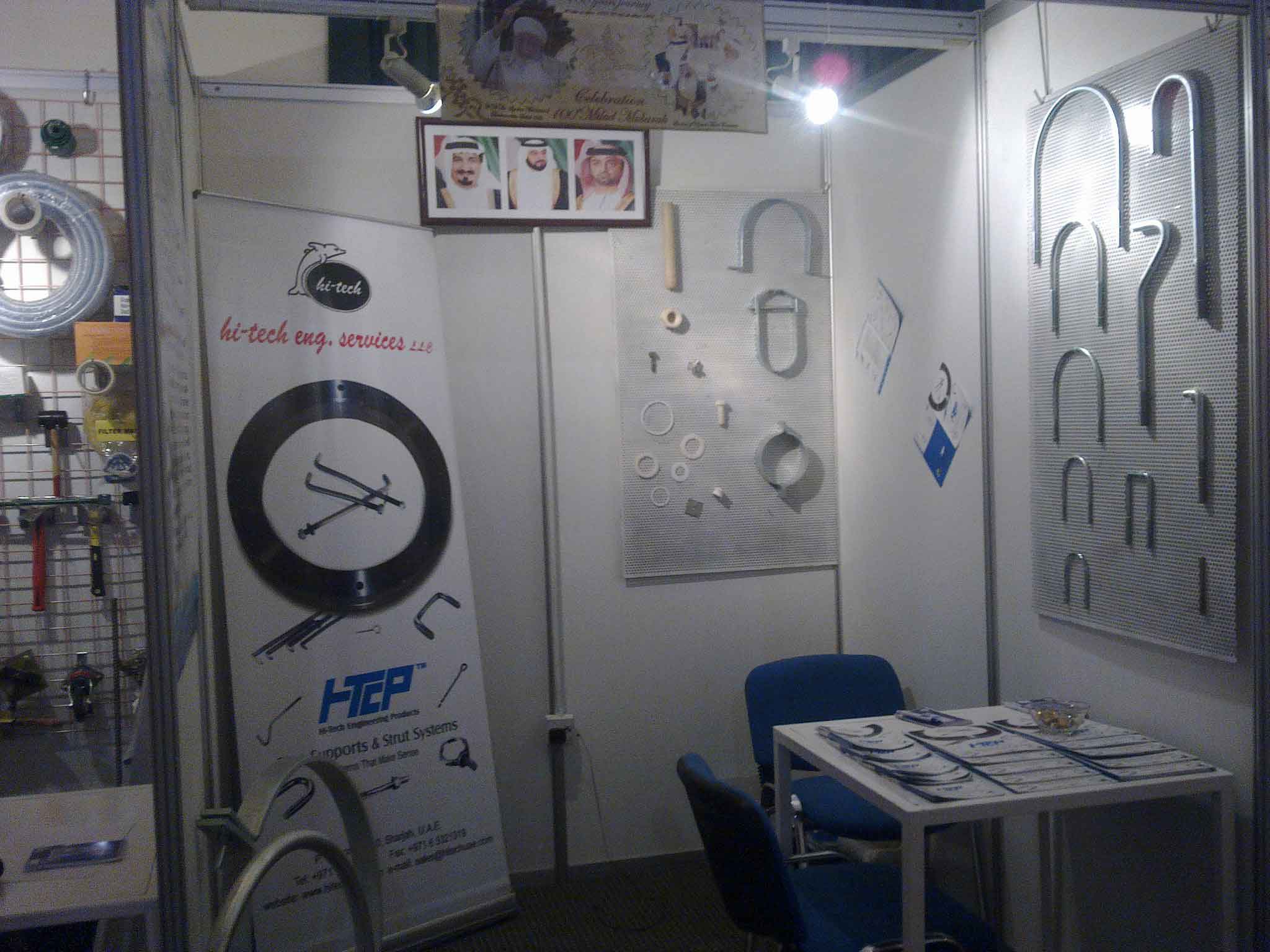 Hi-Tech Engineering Services L.L.C is a major manufacturer and suppliers of Fasteners in UAE. With an experience of more than a decade and a half and a premises, fully equipped with all kinds of engineering machines and a qualified staff, we are prepared for any work- specification to meet our customer's satisfaction. We believe in your satisfaction and hold our commitment to time and quality high.
The services provided by us include:
1.Manufacturing of U Bolts, L Bolts, J Bolts, Pipe Supports
2.Manufacturing of clamps
3.Fabrication and Cladding
4.Electro-Galvanizing
5.Thread Bars of MS and SS in various grades

In addition to these, we work out all sorts of metal works of stainless steel, mild steel, carbon steel, brass, cast iron and many more.
We have successfully completed projects in the past years related to the production, replacement and repair of mechanical parts for Rubber and Plastic factories, Rope factories, Marble factories, Food processing companies, District cooling plant equipment's supply, Electro Galvanizing Services in UAE, Struct Support System Manufacturing ,Clamps for Plant supply etc.
Our clientele includes oilfield companies and manufacturers in Abu Dhabi, Dubai, Sharjah and countries like Oman and Saudi as well as construction firms and building material manufacturers.
We also have sub-projects of all kinds of metal works and structural steel undertaken, including decorative works for hotels, malls, resorts etc.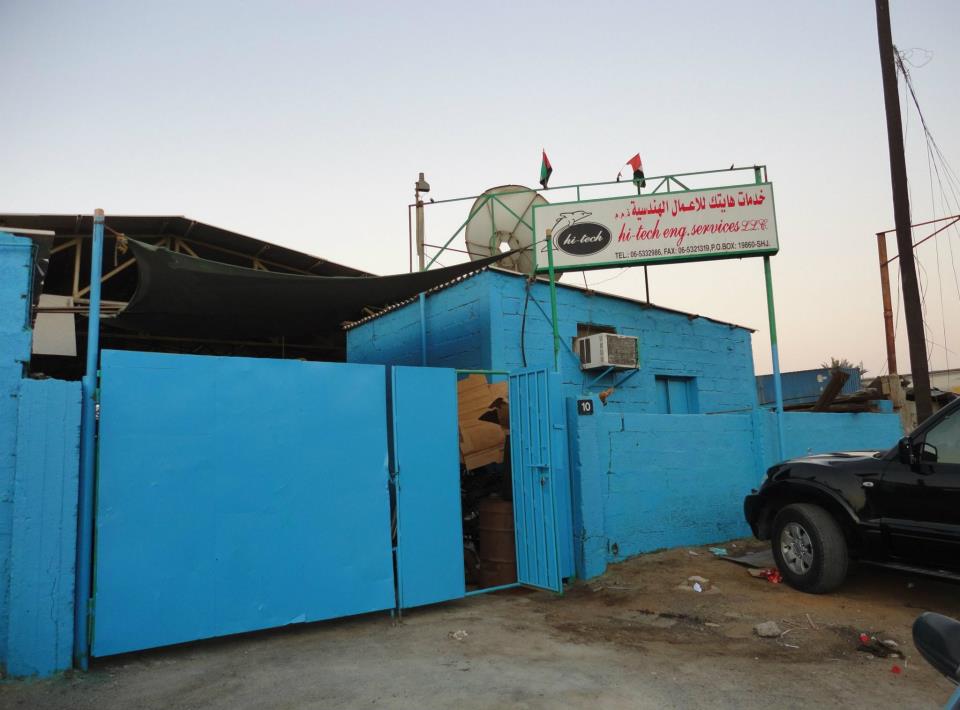 We strive to provide the best service possible and are proud to have it. We believe that the true value of our work is customer satisfaction.